Have you ever wondered what the best way is to make your lawn a lawn to be proud of but don't have the inclination or time to spend hours raking and scarifying?
Well, you can have a lawn to be be proud of if you follow these 6 VERY EASY steps.
BIO-Lime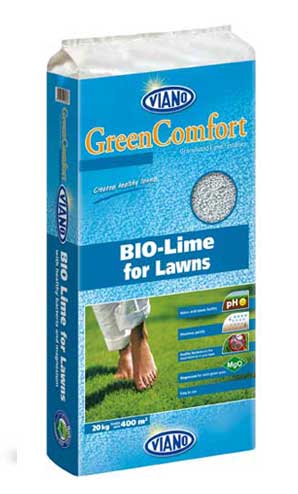 BIO-Lime is the ideal treatment for lawns with a low pH level. It gives your lawn a healthy green colour and promotes healthy thriving growth.
MO Bacter Destroys Moss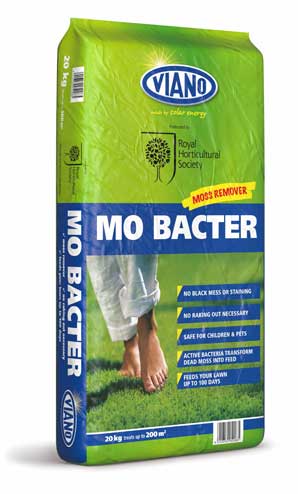 MO Bacter destroys moss with no need to rake out the dead material. There is no black mess and it feeds the lawn for 100 days. A beautiful lawn without the backache.
Recovery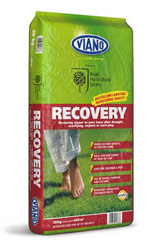 An application of Recovery gives your lawn a much needed boost if it has been under stress. If your lawn has bald spots or has been scarified, and application of Recovery is just what it needs.